Mitigating Risks Through Carefully Designed Management Systems
Tri Marine Fishing Management
Risk Management and Process Improvement – Risk Assessments, Loss Prevention, Safety Management and Environmental Management Systems
Maritime Business Strategy – Operational Optimization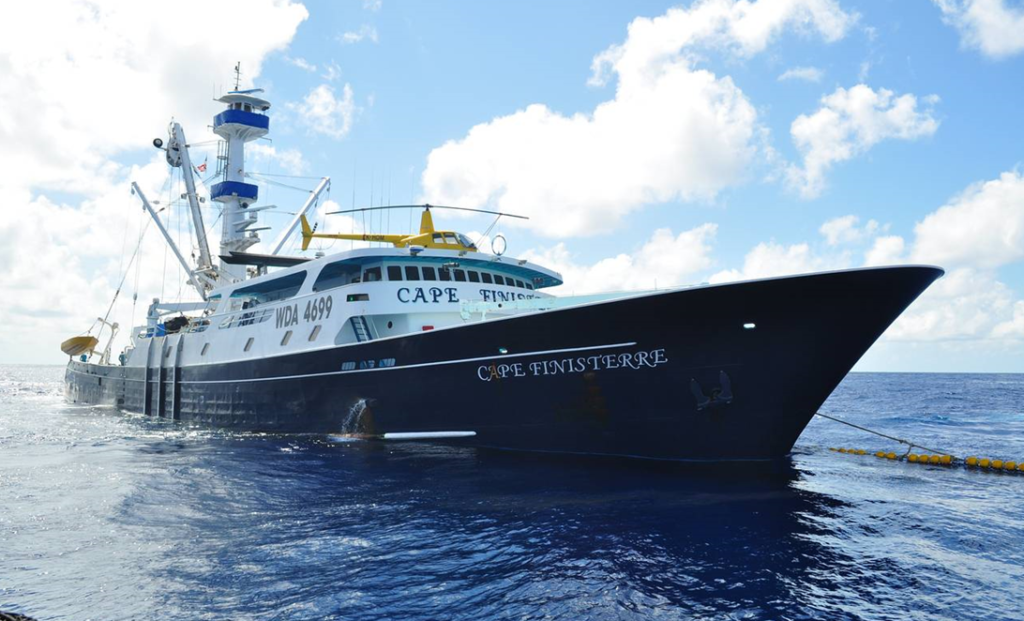 Tri Marine, one of the world's largest seafood companies, aspired to adapt and modernize their international marine operations in order to enhance their commitment to safety and reduce their overall business risk. Tri Marine sought to better understand and assess risk posed by environmental pollution and establish reliable levels of preparedness and response among their fleet.  Simultaneously, TMF wished to establish an enhanced safety culture to improve the working conditions for their crews while increasing value throughout the fleet.
Services:
Members of the MCP team partnered with TMF leadership to establish clear objectives and design a functional path forward.  MCP provided independent leadership of this effort while embedded in the organization for a period of three years.
A complete, fleet wide risk management system was designed to efficiently allocate resources, improve working conditions and positively influence employees' attitudes and behaviors regarding safety and pollution prevention. A comprehensive Safety Management System and first line maintenance program were combined with a carefully and appropriately crafted system of risk assessments, program reviews and internal audits. The system was customized to meet the needs of the organization, performance measures were established and data was routinely presented.
Best practices and compliance monitoring continued during the 3-year contract period. Our deeply immersed team of consultants managed the implementation process, addressed implementation barriers and delivered quality results with special attention to issues relating to safety culture and continuous improvement.
The Results:
A comprehensive risk management system implemented over a period of 3 years led to a smarter, more efficient operation capable of identifying emerging risks and verifying safe performance. Progress was measured against over a thousand data points which directed our program managers in their performance management activities.
The expression of our consultants' opinions and the fairness in which they were presented led to very high levels of satisfaction and departmental cooperation. By the end of the contract period a 98% success rate was achieved and the implications for management regarding risk and process improvement were well understood.
Our experience with Tri Marine continues to serve as a model of the professionalism, deep collaboration and cooperation that our clients enjoy when working with our consultants.